Madrugada / Gåte / Luke Elliot
Romsdalsmuseet
795,- fees incl.
17:00 Dørene åpner
18:00 Luke Elliot
19:30 Gåte
21:15 Madrugada
Is this Norway's most eagerly anticipated musical comeback? For many, Madrugada was no less than Norway's best band during the period from 1999 up until the 2008 split.
Madrugada signed their first record deal in the summer of 1998 and the debut album, Industrial Silence, that came the following year went straight to the top of VG-lista (Norwegian record chart). The album is still standing as one of the most iconic Norwegian rock albums ever. During their career, Madrugada released five studio albums and won as many Spellemann prizes (the Norwegian Grammy Award). In addition to this, has the vocalist, Sivert Høyem been awarded the Spellemann several times as a solo artist. Moldejazz's local paper, Romsdals Budstikke, awarded 6 stars for his solo concert at the Romsdalsmuseet when he was here back in 2014.
The comeback marks the 20th anniversary of the debut album which also brings the band back to their original drummer, Jon Lauvland Pettersen. He'll enter the stage together with the two other original members, Sivert Høyem and Frode Jacobsen, and the band is also accompanied by Cato Thomassen and Christer Knudsen from Høyem's solo project. Hits like "Majesty", "Lift me", "The kids are on high street", "Hands up" and "I love you" have earned Madrugada fans of all ages and demographics.
Get ready for a historical, nostalgic and intoxicating experience at our picturesque venue, Romsdalsmuseet!
Gåte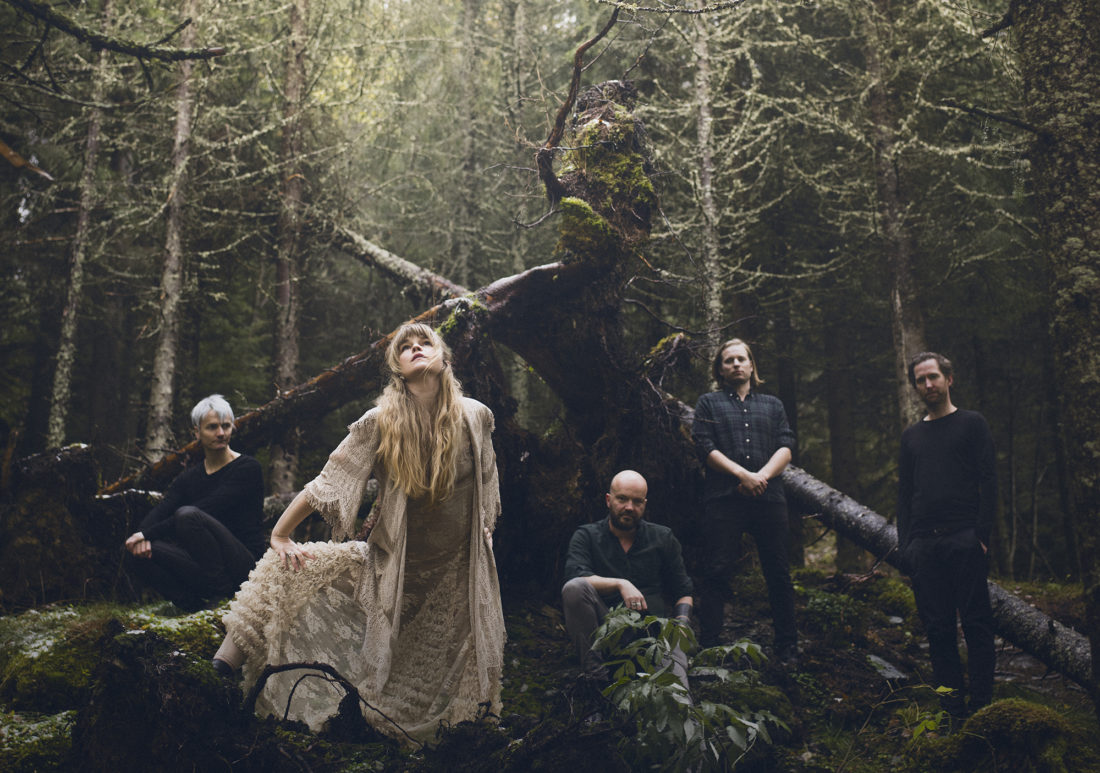 Magnificent and genre-crossing!
Gåte is a band truly unparalleled!
Siblings, Sveinung and Gunnhild, formed Gåte when Gunnhild was only 14 years old. With their powerful and magnificent mix of folk and rock – and especially with Gunnhild's amazing and distinctive voice in front – 2002's "Jygri" became an instant favorite for both audiences and music critics. This gave them first place on the Norwegian record chart, VG-lista, a Spellemann prize (the Norwegian Grammy Award), long tours and a concert at the Danish music festival, Roskilde. After selling more than 100.000 albums, the group ended their adventure in 2005. After many years of trying to convince his little sister, big brother Sveinung finally succeeded in getting the band back together and making new music with Gåte.
Their album, Svevn, came out in November 2018, finally giving their fans new, yet familiar Gåte music – just ripe, but fresher and possibly even stronger, and their live show is truly awesome! Norwegian newspaper, Dagbladet, gave it a five star rating, calling it "as hypnotic, meddling, vibrant, powerful and intense as 14 years ago!". Musikknyheter gave the album 10/10, Dagsavisen dice rolled a 5 and rejoiced over an album full of "wide-ranging folk rock, death and beautiful perversion". Welcome back, Gåte!
Luke Elliot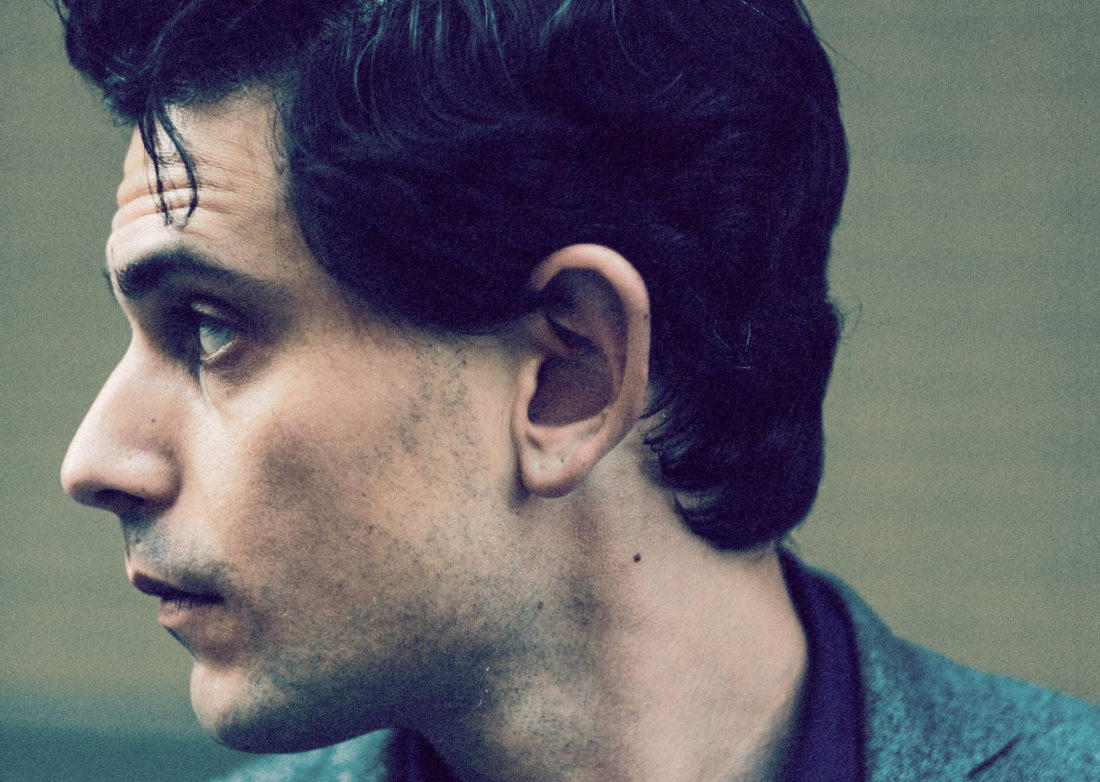 On the way to something big!
Luke Elliot has the style and velvet voice of Frank Sinatra, the enticing performance of Leonard Cohen, the theatrics of Nick Cave and raw talent of Tom Waits!
Luke Elliot is originally from New Jersey, but has close ties with Norway after numerous long stays here. The Norwegian audience have showed their love for him, with his debut album Dressed for the Occasion receiving critical acclaim in Norway. Moldejazz was quick to book him in 2016 when he played for an enthusiastic audience in our venue Alexandra Park.

He recently released the single "Somebody's Man", with Sivert Høyem a as guest writer. Høyem will perform at the Romsdalsmuseet with Madrugada later that evening, so who knows – maybe they perform a duet together. This time, Luke's here with new material that's to be released in the form of an album. It could as well be his big breakthrough. Show up early this July evening and witness Elliot's warm and raw voice in beautiful surroundings at the Romsdalsmuseet!